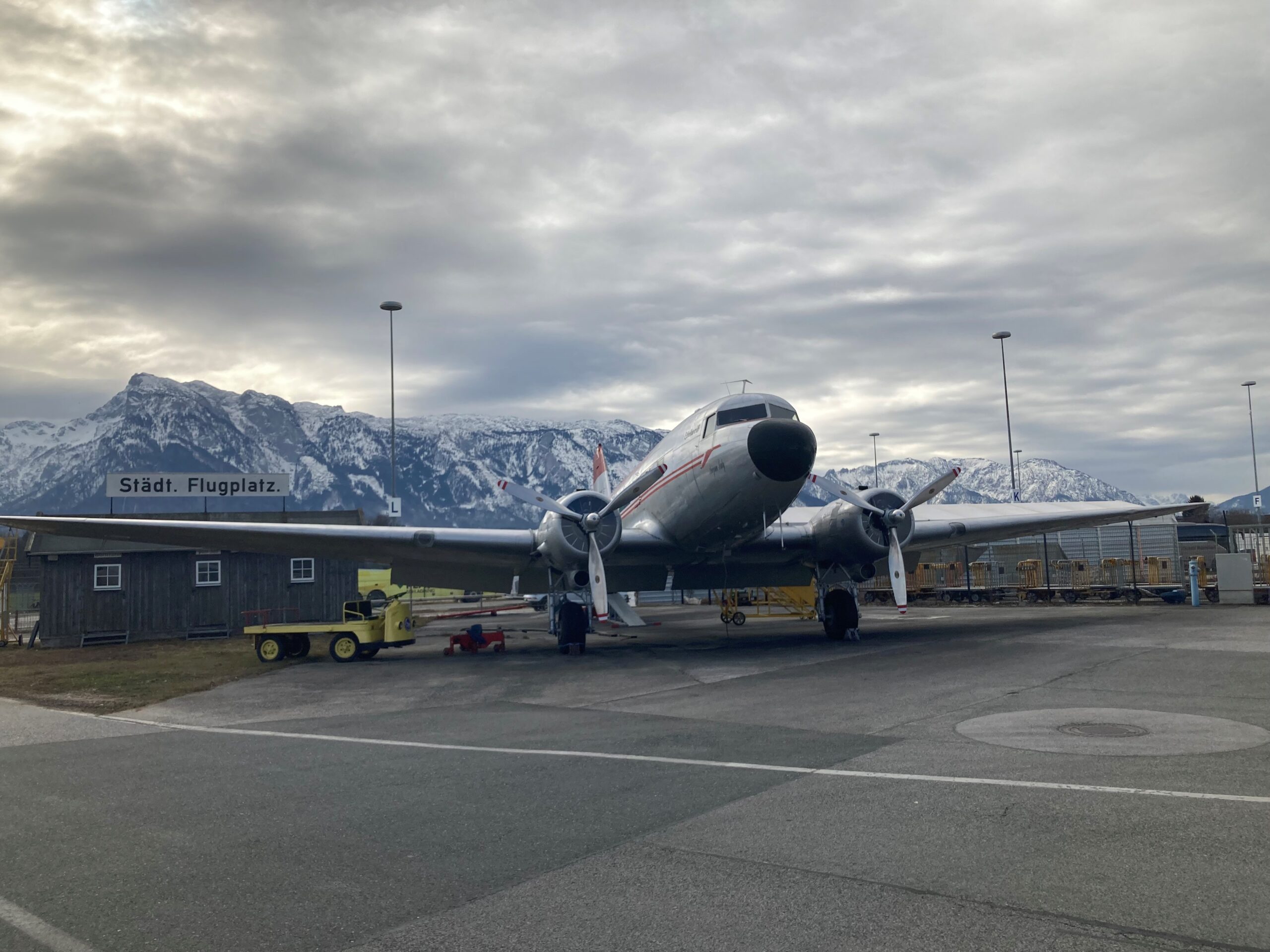 Product: Rostering as-a-Service
VeeOne has extensive and unique experience in unlocking the power of Jeppesen Crew Rostering (JCR) with the benefit of a team of experts with collectively over 400 years (and counting) of using the product within Boeing Jeppesen, and inside multiple international airline settings.
Our team's expertise
Our team members have huge experience in every phase of using Jeppesen: Implementation, configuration, pathway to competence, and mastery. We can quickly mobilise to support you by listening to your challenges, assessing the right approach and then implementing our service.
How our process works
We will listen to what makes you and your airline challenge unique. We will select the best of our team to support you, then we will begin a rapid and detailed information-gathering exercise to assimilate your rulesets and agreements as quickly as possible and code them into Jeppesen. We will work with your I.T team to understand how best to interface with your internal company architecture. We will then test, test and test again, making sure the interface between our systems is performing, and once we are happy the rules are correct, we will begin producing rosters.
What system will we use?
We are in a unique position of being able to use Jeppesen Crew Rostering (JCR) to power our Roster production services. We believe this is the best-in-class optimizer on the market, and we are delighted to be able to bring this to small, medium and all airlines who were previously unable to access this product, via our scalable rental model.
Timings: how long to go live etc.
From initial conversation to the first roster solution, we can go live in a relatively short period of time. We need to understand your ruleset, your collective labour agreements, and what you are objectively trying to achieve (efficiency, headcount reduction, operational stability, a balance etc.) and once we have established a reliable process to obtain your roster history and agree a crew planning timeline, we can then begin producing rosters for you.