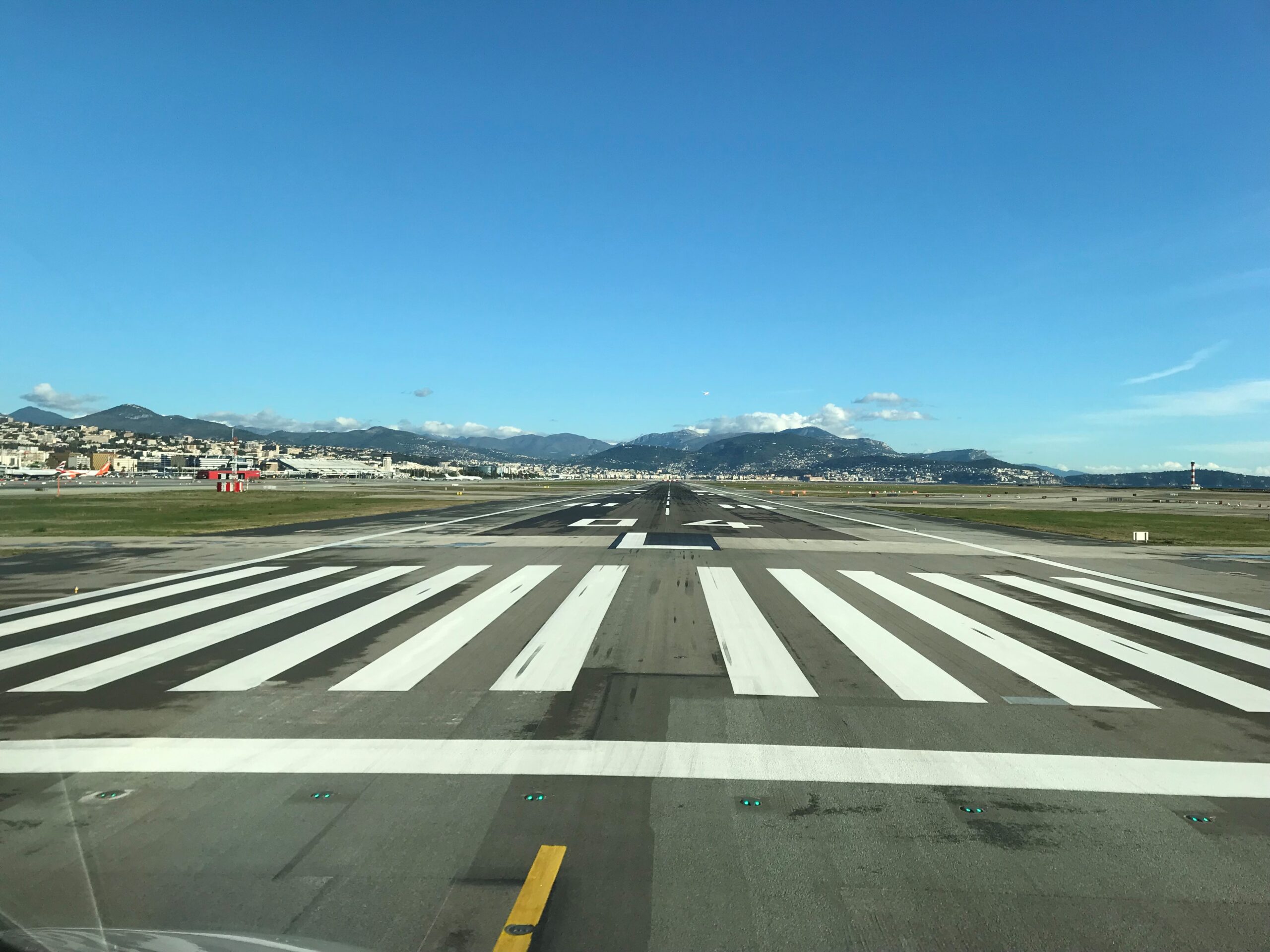 Product: Rail Planning Service
The VeeOne offering is not limited only to airlines. We also have a background working in production planning within the railway sector and we are proud to offer experts skilled in working within railway crew planning. This covers most of the end-to-end process, from long-term resource planning to trip building and rostering.
Our team's expertise
Several of VeeOne's team members have experience working with crew planning in the railway sector, working with commuter, regional and long haul rail operators. Our planners have worked on several leading system providers to the rail market including, Jeppesen, IVU and Hastus, not only as planners but also in rule writing and implementation projects.
How our process works
Our primary offering to rail operators is providing skilled planners to work alongside your existing team, or to resource your crew planning function for you on an interim basis.
What system will we use?
For rail planning, we can support you using your current tools.
Timings: how long to go live etc.
From initial conversation to commencing our support in earnest, we can ramp up in a very short space of time. Our rail planners are primarily based in Stockholm with experience from the Scandinavian rail market, and depending on your needs, we can begin work almost immediately.