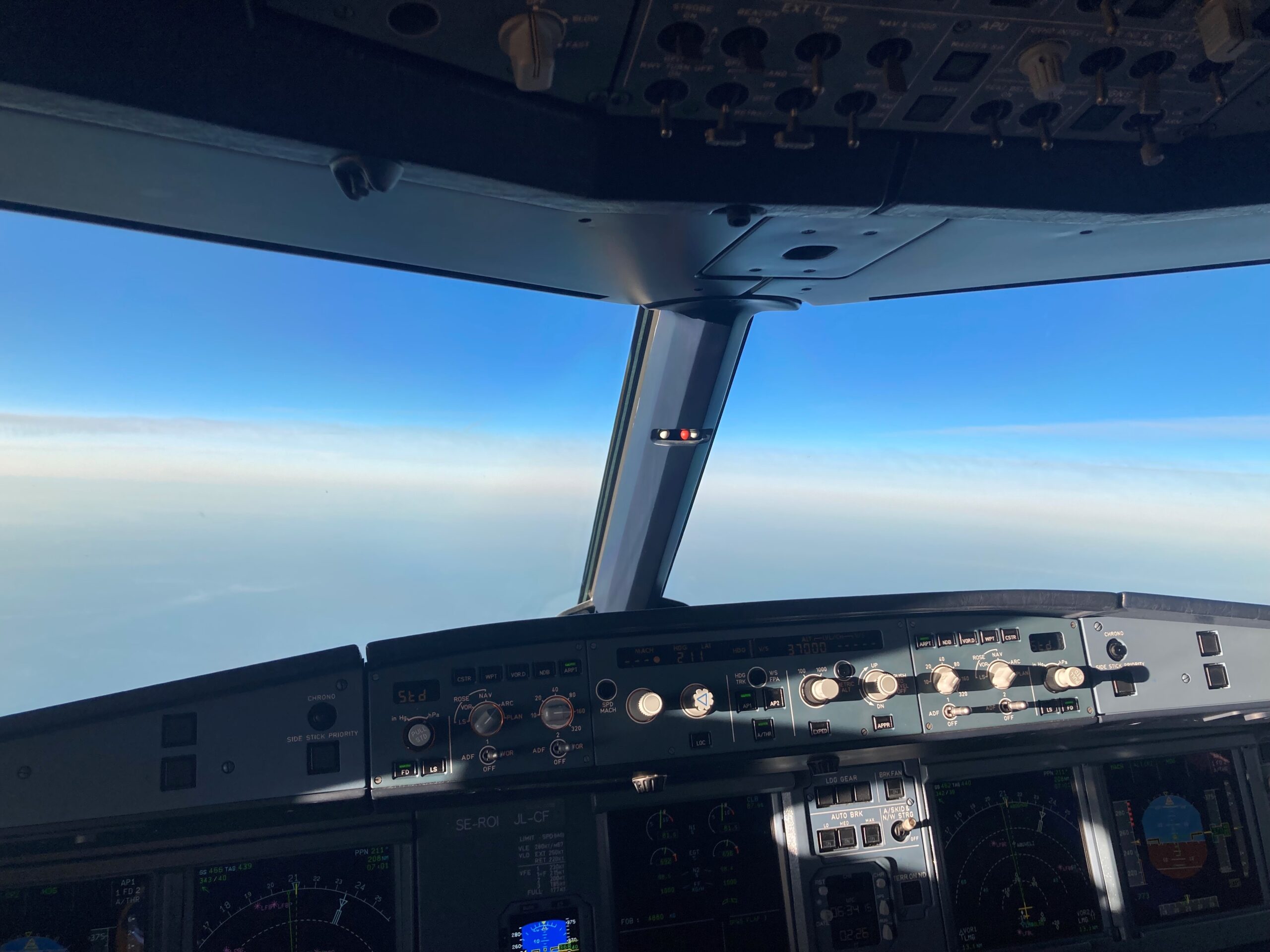 Planning Process Assessment and Optimization
The VeeOne Speed-Up Service
As well as ensuring that your ruleset is fully in line with all agreements in place, part of embedding a high-performing roster build process is ensuring that your internal process is fully optimized.
VeeOne can help you take your crew planning process to the next level with our Speed-Up Service. Designed to enhance efficiency and productivity, this specialised service is perfect for airlines seeking to streamline their crew planning processes and win back time by automating manual work, allowing your planners to focus on more value-adding activities.
With our Speed-Up Service, our expert team will conduct a comprehensive analysis of your current workflows, identifying bottlenecks, and areas for improvement. We will automate manual tasks, reducing the need for time-consuming and error-prone manual work. By eliminating repetitive processes, you'll experience significant time savings. By saving valuable time in your crew planning process, you can mitigate time pressure and create opportunities to focus on other important topics, such as efficiency, fairness, and overall crew satisfaction.
For sustained improvements and continued success, we recommend pairing our Speed-Up Service Package with our Rave Development Service. You'll have access to ongoing support and assistance to address any post-implementation issues, make necessary adjustments, and ensure the continued performance and functionality of the developed solutions.