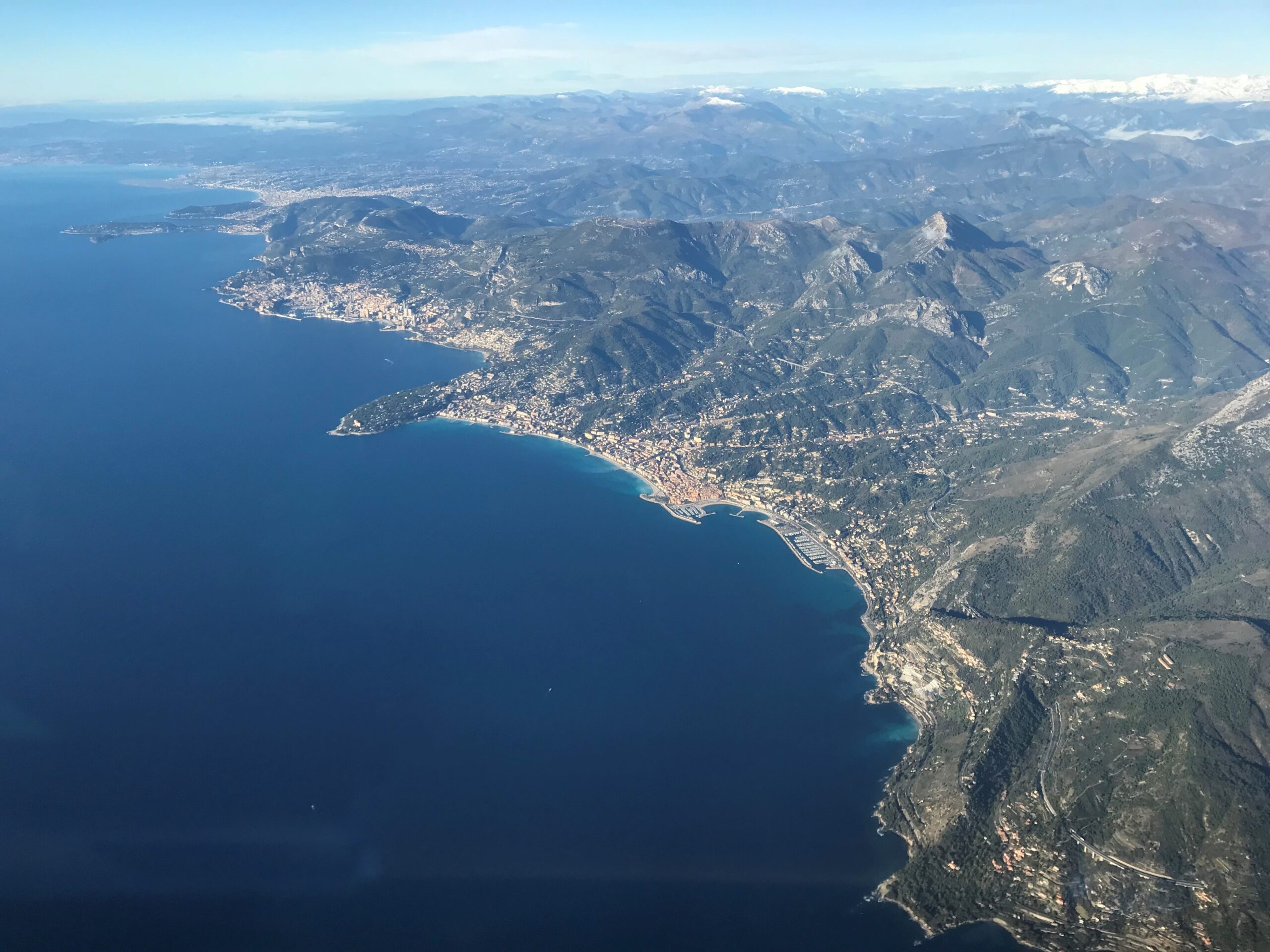 Our industry-leading support can be offered in two scenarios, Planning FOR you, and Planning WITH you, depending on the level of support needed, and what is right for you.  Both services do exactly what they say. Planning WITH you is when we work alongside or within your existing team on your Jeppesen installation to complement your current setup.
In this version of our support approach, "Planning WITH you" we will work on your existing Jeppesen installation supporting your existing team, either fulfilling part of your crew planning process ourselves or assisting your team in doing so. Think of us as a super-user who is joining your team for a period, or an expert planner being absorbed by your team, to help running your processes or to raise the expertise level alongside your existing staff.
This approach is very useful if you have an individual role that needs fulfilling on a short or mid-term basis or if you simply need support for a finite period of time. Our "Planning WITH you" offering can cover the following areas of our products:
Manpower Planning
Pairings
Rostering
Use Cases:
Planning WITH you is ideal for any scenario where you need to add extra people into your existing team. Whether you are experiencing short-term resource shortfall in your current group of planners, sudden expansion, or you simply want to add a superuser into your team, we will seamlessly work alongside you to add experience and expertise, and improve your output.
We can conduct our "Planning FOR you" service across our range of products, and can completely run the following functions on your behalf:
Resource Planning
Pairings, powered by Jeppesen
Rostering, powered by Jeppesen
Fatigue Analysis
Rule writing (R.A.V.E Programming)
This approach is very useful if you have an individual role that needs fulfilling on a short or mid-term basis or if you simply need support for a finite period of time. Our "Planning WITH you" offering can cover the following areas of our products:
Resource Planning
Pairings
Rostering
Fatigiue Analysis
Rule writing (R.A.V.E Programming)