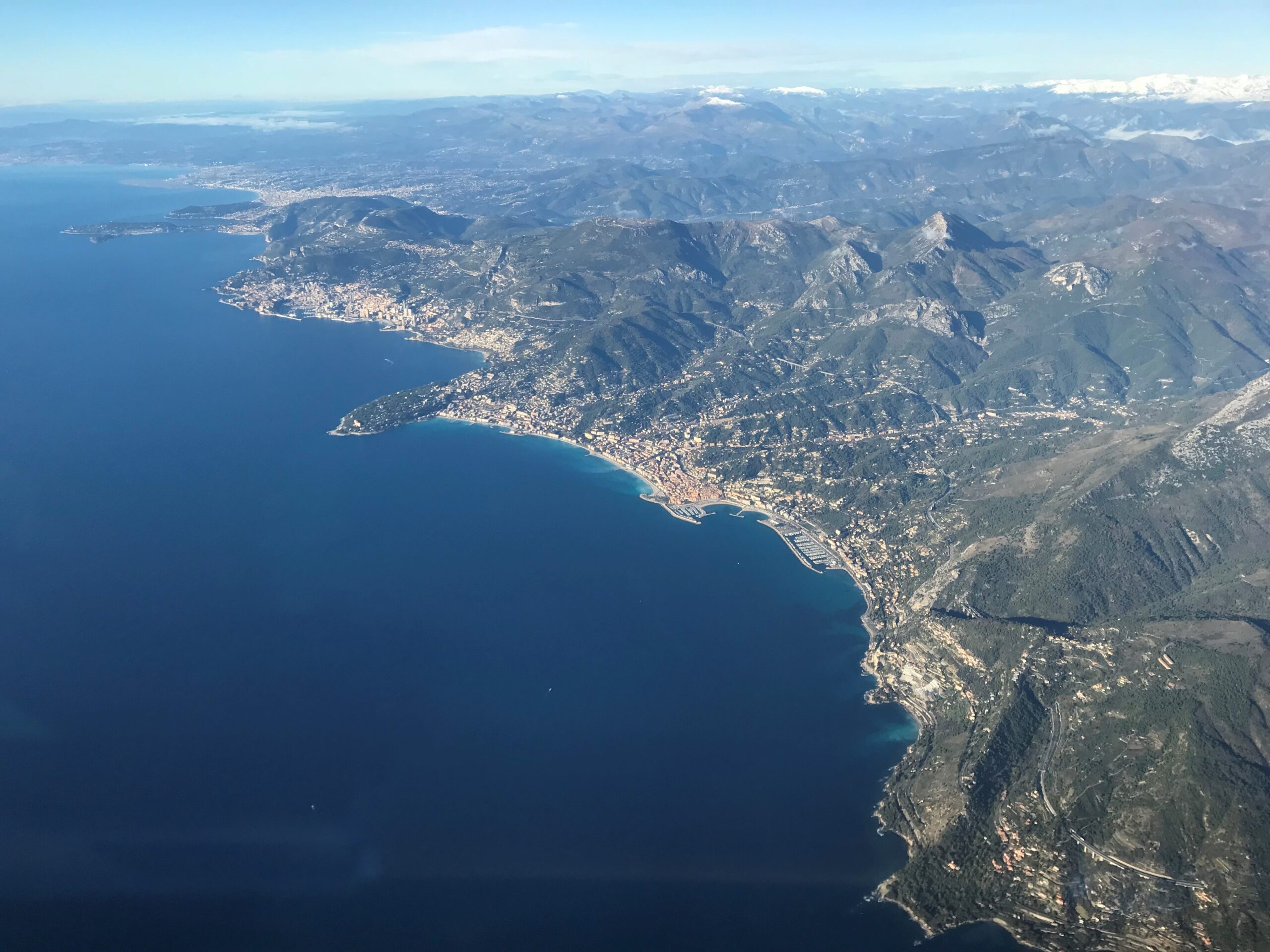 Our industry-leading support can be offered in two scenarios, Planning FOR you, and Planning WITH you, depending on the level of support needed, and what is right for you.  Both services do exactly what they say. Planning FOR you is where we can handle your crew planning, either parts or the entire planning process from Resource planning to rostering, using Jeppesen solvers: JCP (Jeppesen Crew Pairing) and JCR (Jeppesen Crew Rostering).
Under our "Planning FOR you" model, we work with you to understand your needs, rules and regulations, goals and then assume responsibility for the interim fulfilment of the function, whether this is for Resource Planning, Pairings, Rostering, or the entire end-to-end planning function. With Planning for you, our team will perform your crew planning process according to your instructions, either on a temporary or ongoing basis.
We can conduct our "Planning FOR you" service across our range of products, and can completely run the following functions on your behalf:
Manpower Planning
Pairings, powered by Jeppesen
Rostering, powered by Jeppesen
Use Cases:
Planning FOR you is ideal for any scenario where you need to hand your planning over to be carried out on your behalf. Whether you are launching a new fleet, needing an entirely new planning team, or you need to release your existing planning team to go onto other work – with Planning FOR you, we can take care of the entire end-to-end crew planning process on your behalf.
We can conduct our "Planning FOR you" service across our range of products, and can completely run the following functions on your behalf:
Resource Planning
Pairings, powered by Jeppesen
Rostering, powered by Jeppesen
Fatigue Analysis
Rule writing (R.A.V.E Programming)
This approach is very useful if you have an individual role that needs fulfilling on a short or mid-term basis or if you simply need support for a finite period of time. Our "Planning WITH you" offering can cover the following areas of our products:
Resource Planning
Pairings
Rostering
Fatigiue Analysis
Rule writing (R.A.V.E Programming)